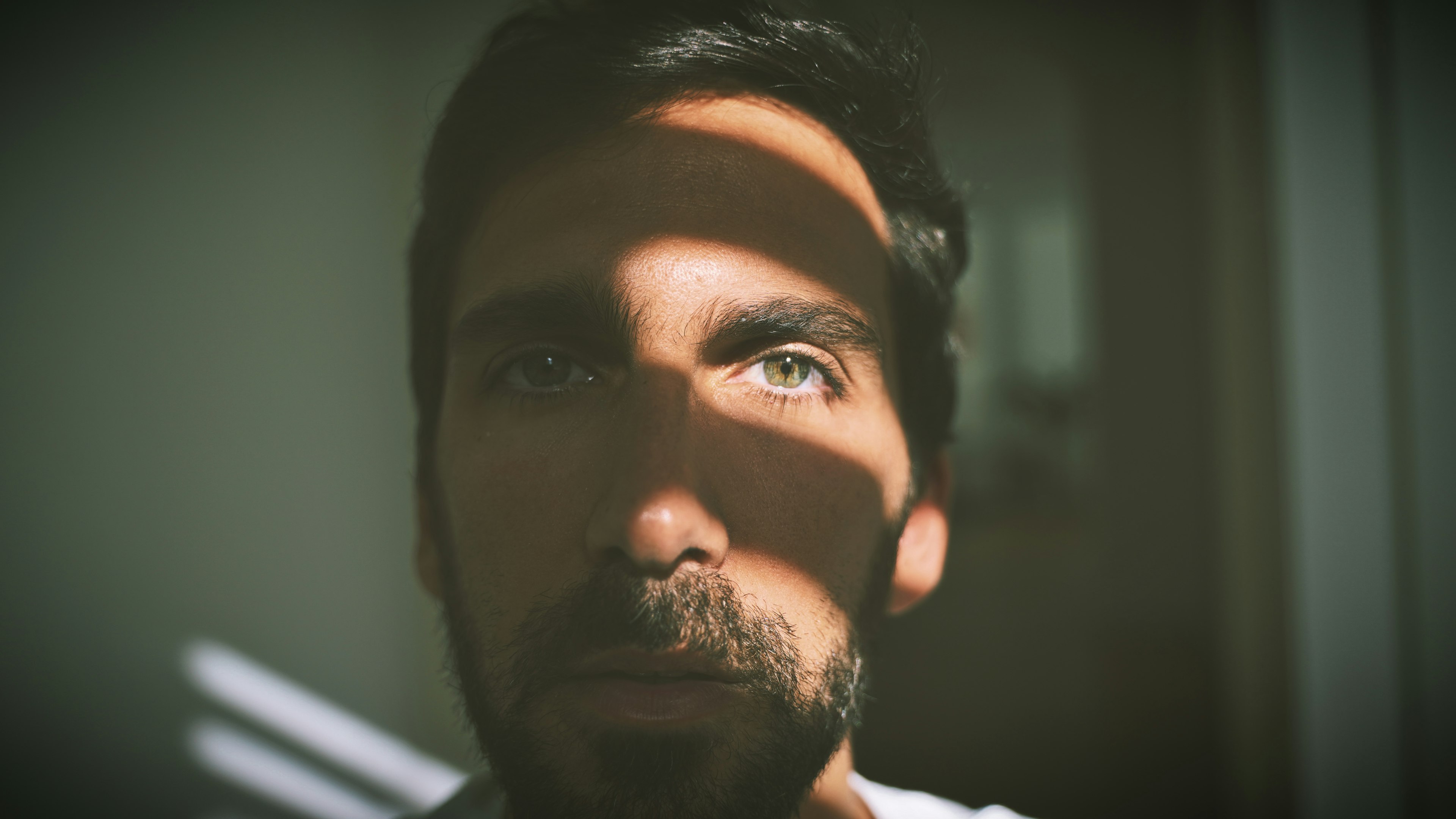 While being a professional dancer performing worldwide for over fifteen years, Giacomo discovered and dedicated himself to filmmaking and videography through the experience of choreography, movement aesthetic and the power of moving images. His focus is mainly on dance films, music videos and experimental hybrids.
His very first approach to film was a workshop taught by director Lutz Gregor, whose earlier works focused on dance as well. From that start, he realized that being behind the camera searching for the perfect storytelling was as exciting as being the performer himself. So after the first experiments directing and filming some short dance films he studied cinematography at the SHOT ACADEMY and post production elements at the IED ( European Institute for Design) both in Rome.
He currently collaborates with well renowned Berlin dance company cie.toula limnaios as its filmmaker and live stream broadcasting director. Their first film WE ARE MADE was screened in various festivals around the world.
He also runs a small collective called FilmovinG, creating content for music videos, teasers, showreels, trailers, archive documentations and art projects.
Since January 2021 he's a video editor for MTV Germany hired by Happy Gang/Cormes.